EA Collection French Pendant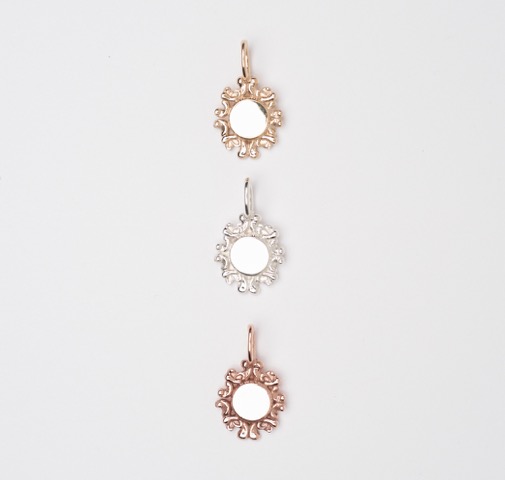 EA Collection French Pendant
Complimentary shipping and gift wrapping.
For custom engraving click HERE
This pendant is cast from an original antique discovered by our designer, Elizabeth Adams. The pendant is available in 14K gold, 14K Rose Gold, or Sterling Silver.
Shop our selection of 18" and 33" chains to go with this pendant in the "Pairs well with" section below.
Made in the USA, a portion of each sale goes to The Cure Starts Now Foundation for Pediatric Brain Cancer Research.